Here at wasserhaus.eu you will find a large selection of reverse osmosis systems
We offer a wide variety of reverse osmosis filters on our homepage in many different versions. We can help you to find the best solution for cleaning the tap water in your kitchen, your office and other commercial operations.


Produce the purest drinking water yourself with a reverse osmosis system from Wasserhaus
We have been manufacturing reverse osmosis systems for healthy, safe and delicious drinking water for more than 20 years. And more and more people are opting for a reverse osmosis system for the best drinking water - why?
Good reasons for a reverse osmosis system in your home: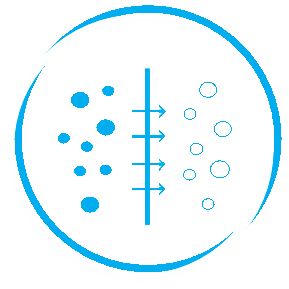 Best health with a reverse osmosis systems

Reverse osmosis systems enable the best possible filtering of pollutants from your drinking water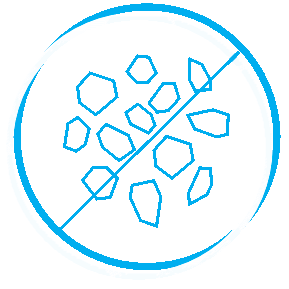 No more limescale thanks to the reverse osmosis system
in the kettle and other kitchen appliances - A reverse osmosis system produces the purest soft water without lime residue.
Water from a reverse osmosis system tastes better and is cleaner
The fine aroma of tea and coffee comes into its own with the purest water. And just drinking water is much easier. With a reverse osmosis system, you have your own ultrapure water source at home.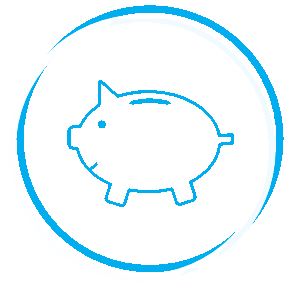 Having your own reverse osmosis system at home saves time and money
In a four-person household, the cost of buying mineral water quickly adds up to over €500 a year. This means that your own reverse osmosis system pays for itself in a very short time.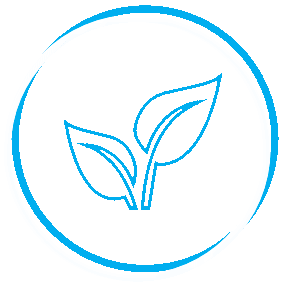 Reverse osmosis systems are better for the environment
A reverse osmosis system as your own water source helps to reduce plastic waste and environmental pollution from transport routes and filters any residues in the water from the tap.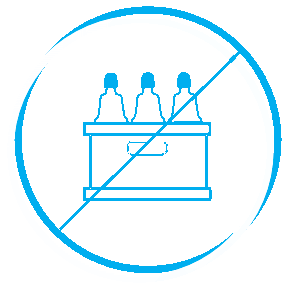 It couldn't be more convenient - thanks to a reverse osmosis system
No more lugging boxes from the supermarket. And the annoying return of returnable bottles is also no longer necessary. Thanks to your reverse osmosis system, you have your own water source at home!
How does a reverse osmosis system work?
Reverse Osmosis is a technology modified from nature for reliable water filtration. It is comparable to an extremely fine filtration (0.0001 µm).
In a reverse osmosis system, tap water is pressed under pressure against a synthetic semi-permeable membrane that only lets through the very small water molecules, but not impurities in the starting water due to their molecular size.
As a result, very pure water is achieved through reverse osmosis on the one hand - the osmosis water - and separately on the other side of the osmosis membrane the waste water, which is flushed into the drain.
The pressure required for the physical process of reverse osmosis is created either by the hydraulic pressure of the tap water or by a pressure pump built into the osmosis system.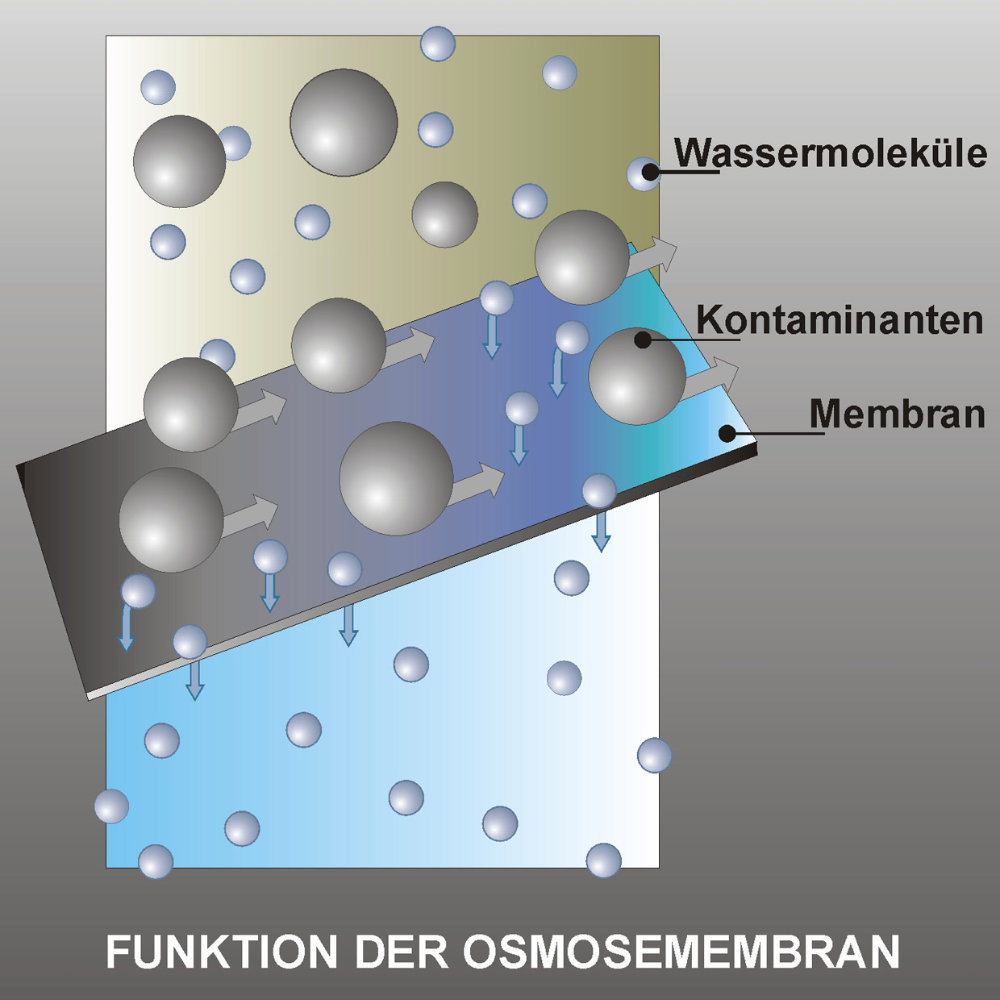 What is filtered out of the water by a reverse osmosis system?
A reverse osmosis system enables the most comprehensive filtration of all unwanted substances contained in drinking water, such as lime, nitrate, phosphate, heavy metals (lead, cadmium), bacteria and viruses, chlorine, hormone and drug residues, asbestos, pesticides, uranium, microplastics, softeners and long-lasting chemicals compounds such as PFAs and PCBs. A reverse osmosis system achieves almost 100% purification of the drinking water. No other water filter technology in the household can do this. During filtration using a reverse osmosis system, no additives, salts or chemicals are added to the water.
Reverse osmosis systems have a long service life and require little maintenance, since the membrane of the reverse osmosis system constantly cleans itself during operation. So you can be sure that the filter stages of your reverse osmosis system do not release any retained pollutants back into the filtered water: they are simply washed away with the water that flows in afterwards.
So much choice - which is the right reverse osmosis system for your needs?
Reverse osmosis system with or without a tank? With mineralization and energizing or without? A premium water filter like the iWater, or the reverse osmosis bestseller Zen Flow. Or would you prefer an entry-level model like PuriFive?
Let our friendly staff support you by phone in choosing your reverse osmosis system. We speak English.
Tel. 0331 - 5057943
Osmosefilter bei WASSERHAUS